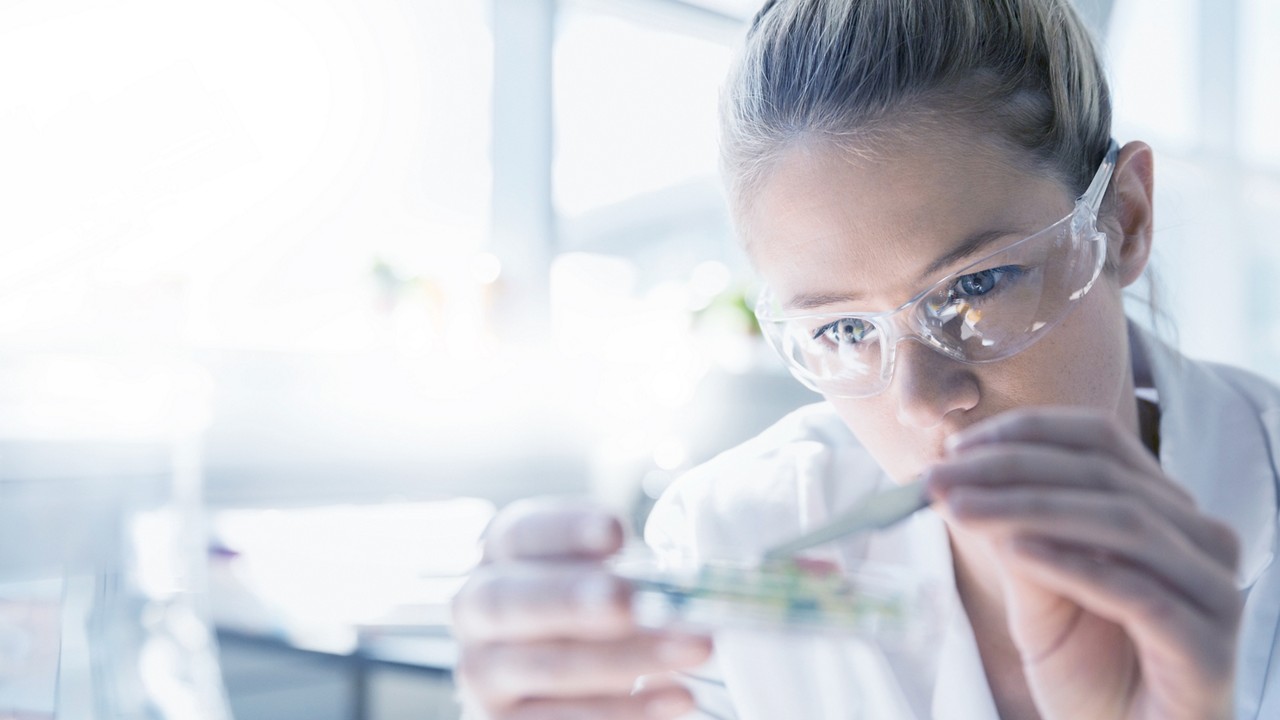 NUTRICIA RESEARCH
Probiotics BBM-16V Inspired by breastmilk, supported by science.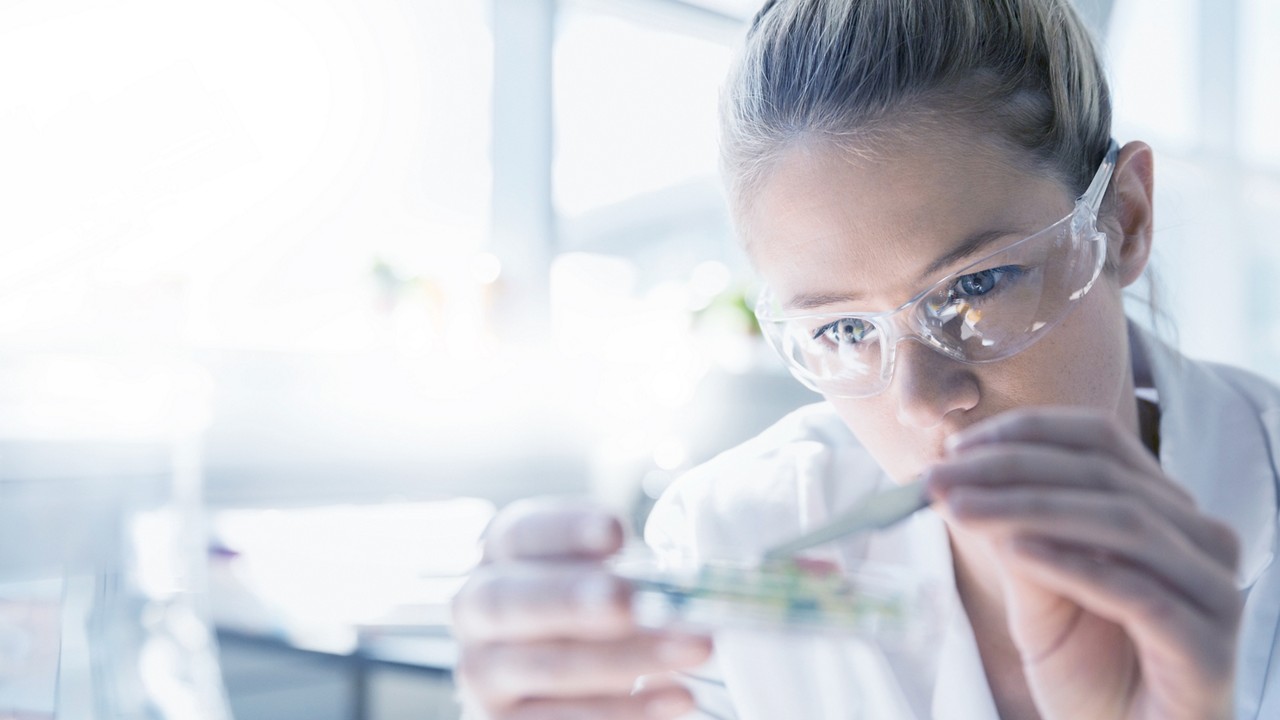 Probiotics BBM-16V Inspired by breastmilk, supported by science
NUTRICIA has long pioneered the role of nutrition and gut microbiota in improving health. By studying the development of the digestive system of breastfed infants we have learned how gut microbiota can be influenced through nutrition and thus impact health later in life.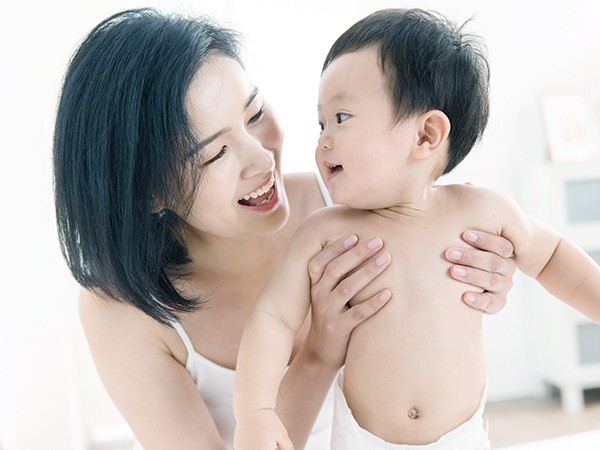 Nutritional ingredients such as specific probiotics can help create the optimal conditions for the immune system to develop properly. Probiotics are beneficial bacteria naturally present in the gut that help the digestive system to function properly. They are live microorganisms which, when administered in adequate amounts, confer a health benefit on the host1.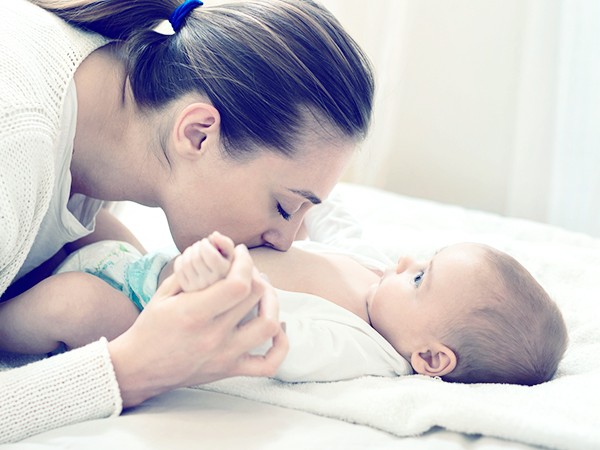 BBM-16V works for baby's gut health

BBM-16V is derived from bifidobacterium breve, which is inspired by breastmilk, and is also a kind of probiotics. It is commonly found in the gut of healthy breastfed infants and also in breastmilk. BBM-16V increases the balance of beneficial bacteria2,3,4. Healthy vaginally born breastfed infants have bifidobacterial dominated gut bacteria.

BBM-16V has a long history of safe use in infants. Our preclinical research has demonstrated that Bifidobacterium breve M-16V is the most promising strain in reducing allergic symptoms, and has been shown to have anti-allergic properties5. It has also demonstrated synergistic benefits when combined with our special prebiotic mixture scGOS:lcFOS (9:1) 6,7.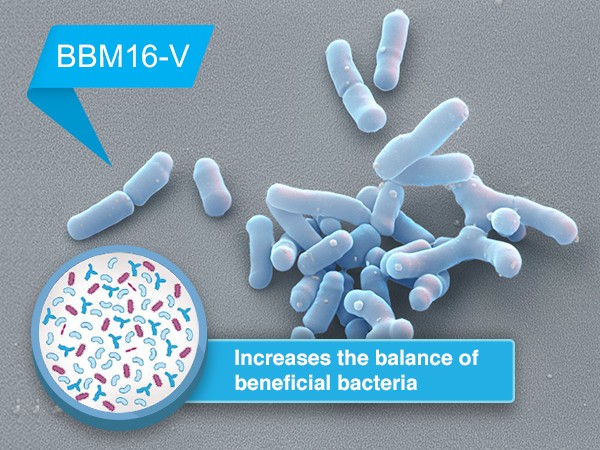 The significance of Probiotics BBM-16V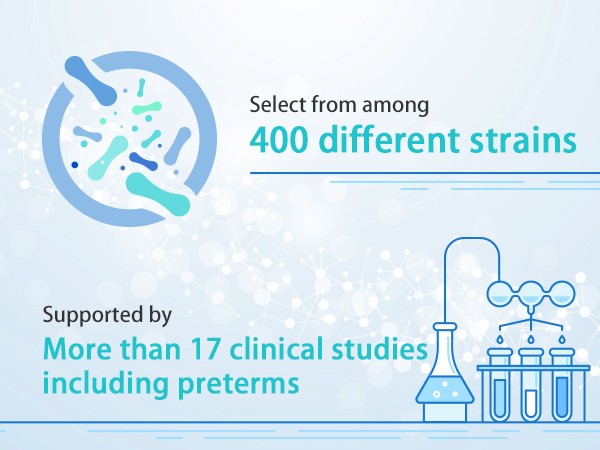 Selected from among 400 different strains and supported by more than 17 clinical studies including preterms, since 1994, Probiotics BBM-16V has been clinically shown to:
Improve allergic symptoms in infants with IgE-mediated atopic dermatitis8
Improve diaper dermatitis and gastrointestinal symptoms9
Prevent asthma-like symptoms10
Extensive and strict controls have been carried out by NUTRICIA Research to ensure that BBM-16V is free from the major allergens (cow's milk, eggs, wheat, nuts, peanuts, soya and fish/ shellfish proteins), or products thereof, in line with the American Academy of Pediatrics. According to the World Allergy Organization's (WAO) recommendation, all babies at high risk of developing allergy should use probiotics. 11

References:
1 Shamir R, et al. Essential Knowledge Briefing, Wiley, Chichester. 2015.
2 van der Aa, L.B., et al. Clin Exp Allergy, 2010. 40(5): p. 795-804.
3 Akiyama, K. et al. Atopic asthma caused by Candida albicans acid protease: case reports. Allergy 49, 778-781 (1994).
4 Taniuchi, S. e. a. Administration of Bifidobacterium to Infants with Atopic Dermatitis: Changes in Fecal Microflora and Clinical Symptoms. The Journal of Applied Research 5, 387-393 (2005).
5 Hougee S. et al. Int Arch Allergy Immunol 2010. 151:107-117.
6 van Esch BCAM et al. Immunity, Inflammation and Disease 2016. 4(2): 155–165.
7 Schouten B et al. J Nutr 2009. 139(7):1398-403.
8 van der Aa, L.B., et al. Clin Exp Allergy, 2010. 40(5): p. 795-804.
9 van der Aa, L.B., et al. Clin Exp Allergy, 2010. 40(5): p. 795-804.
10 van der Aa, L.B., et al. Allergy, 2011. 66(2): p. 170-7.
11 Fiocchi et al. World Allergy Orgainzation Journal (2015) 8:4.
Need parenting or nutrition advice?
Please contact our "First 1000 Days Nutrition Advisers". Our team of registered nurses and nutrition consultants are here to answer your questions.