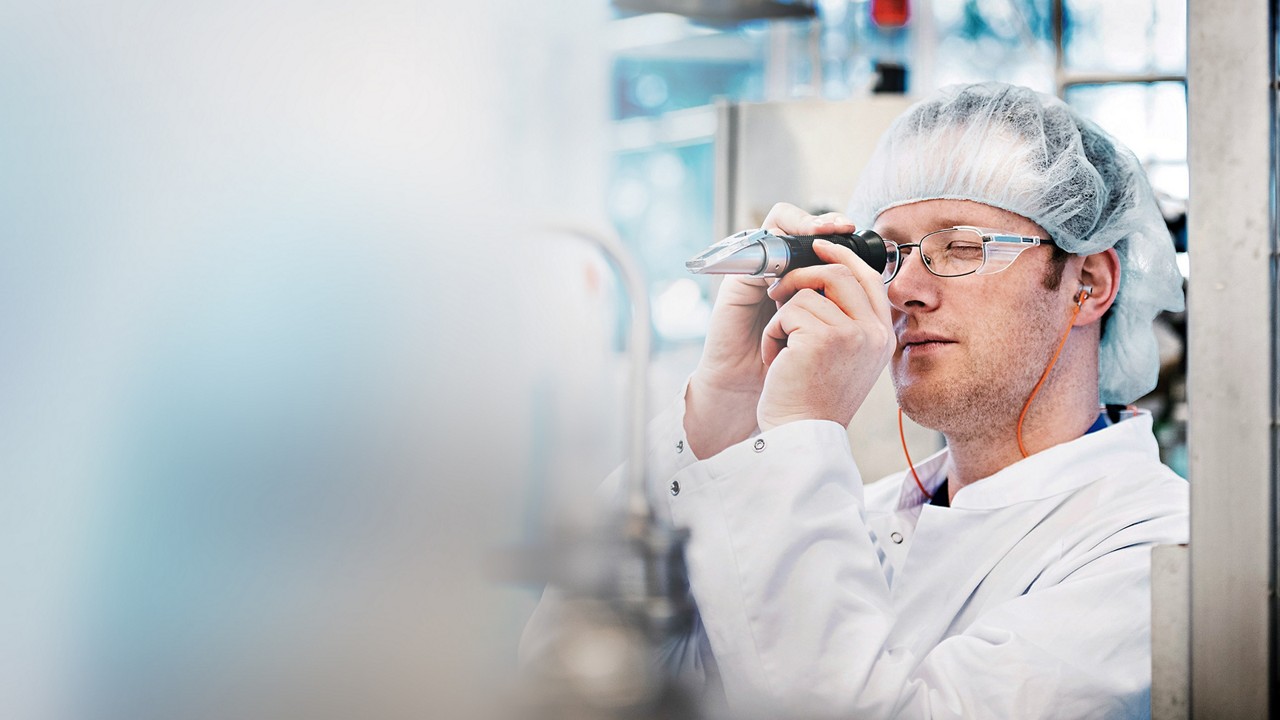 NUTRICIA RESEARCH
Baby's First 1000 Days of Nutrition: 120 Years of Scientific Discovery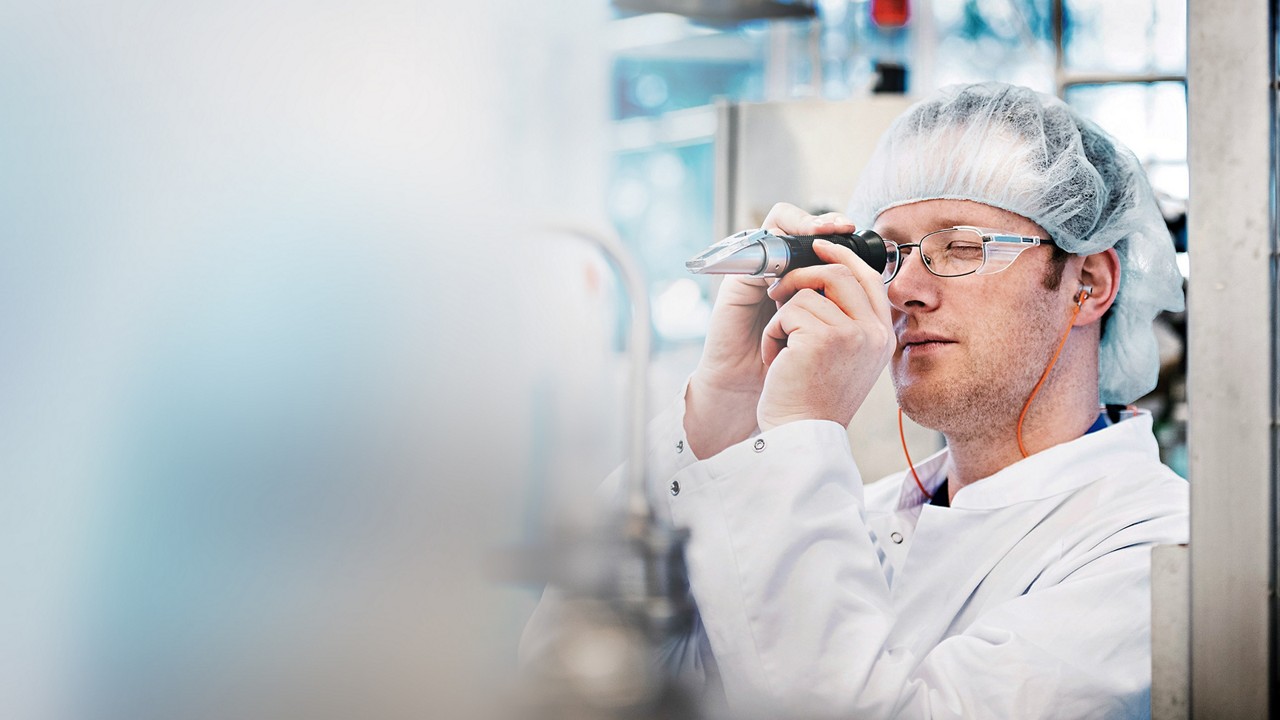 At NUTRICIA, every baby's health is our motivation. We are dedicated to research on the nutritional needs of babies during their first 1000 days. Our main areas of expertise include immunity, allergies, digestive health, nutrition and growth. Since 1896, we have been pioneering discoveries in understanding breast milk and early life nutrition, the foundation of healthier generations. We have studied breast milk extensively and it continues to inspire us every day.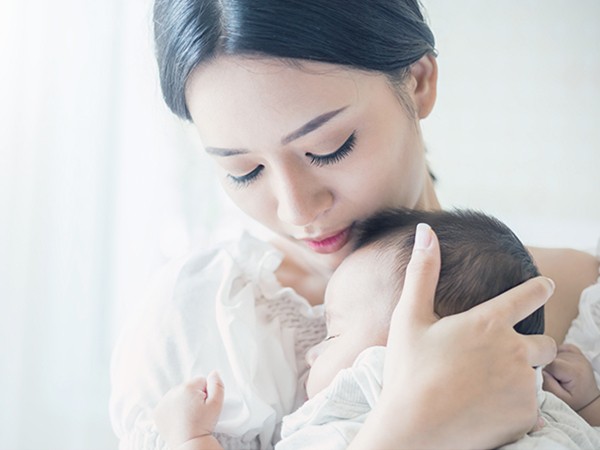 Visit our NUTRICIA Research website to find out more about our history of scientific discovery.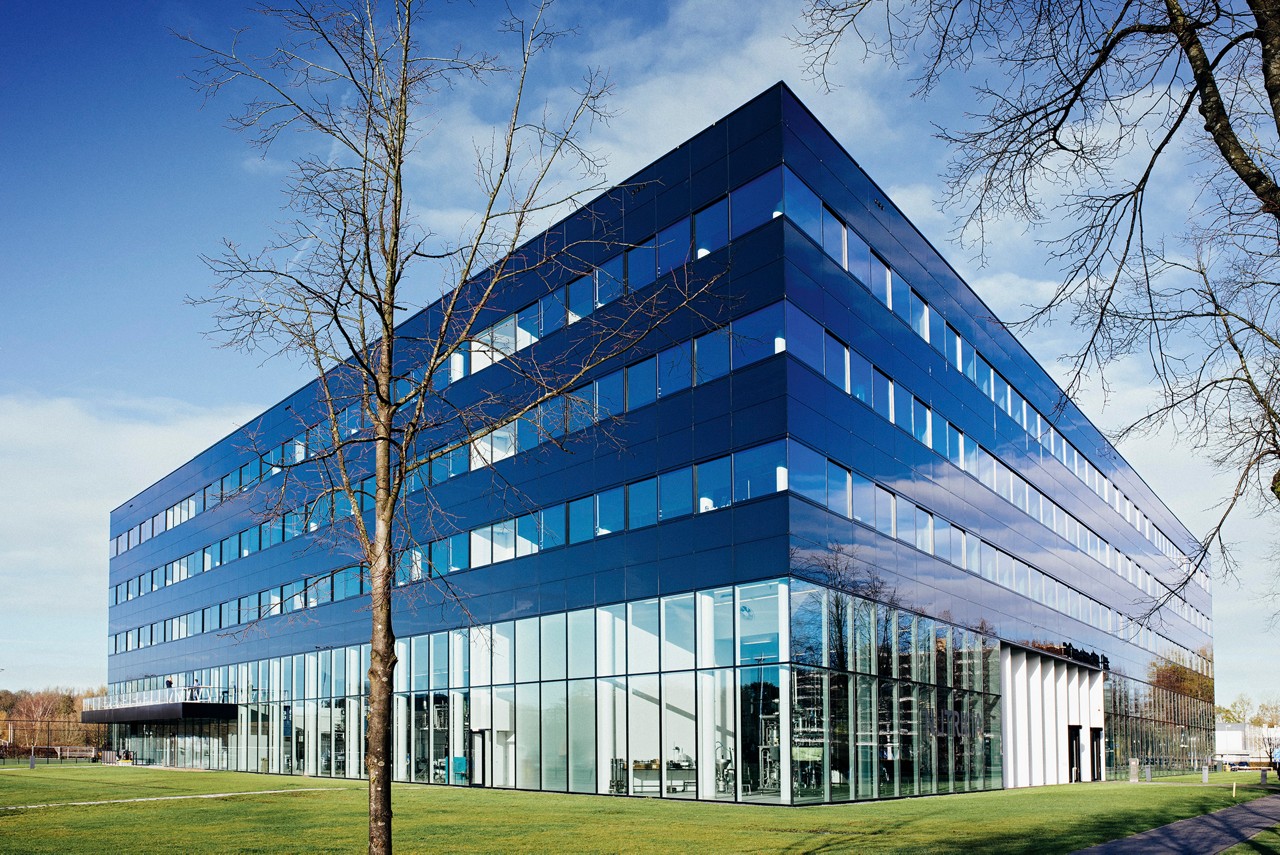 Need parenting or nutrition advice?
Please contact our "First 1000 Days Nutrition Advisers". Our team of registered nurses and nutrition consultants are here to answer your questions.