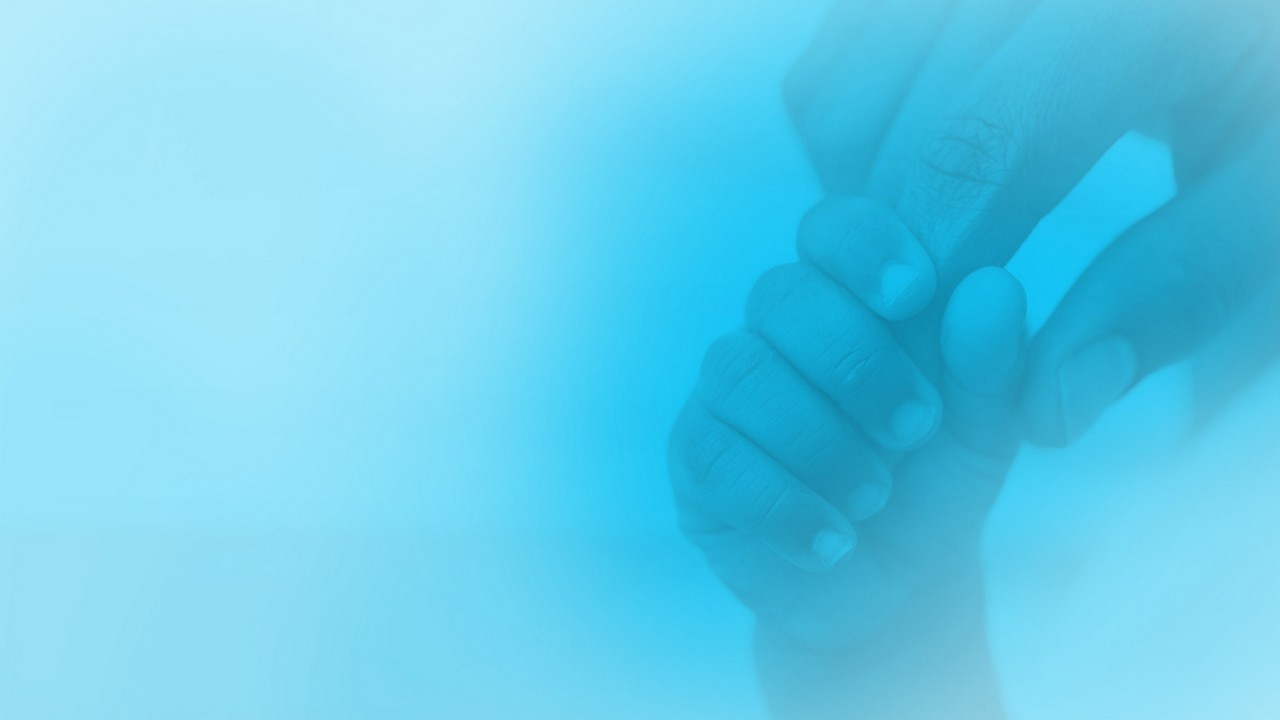 Early Life Nutrition
Where We Focus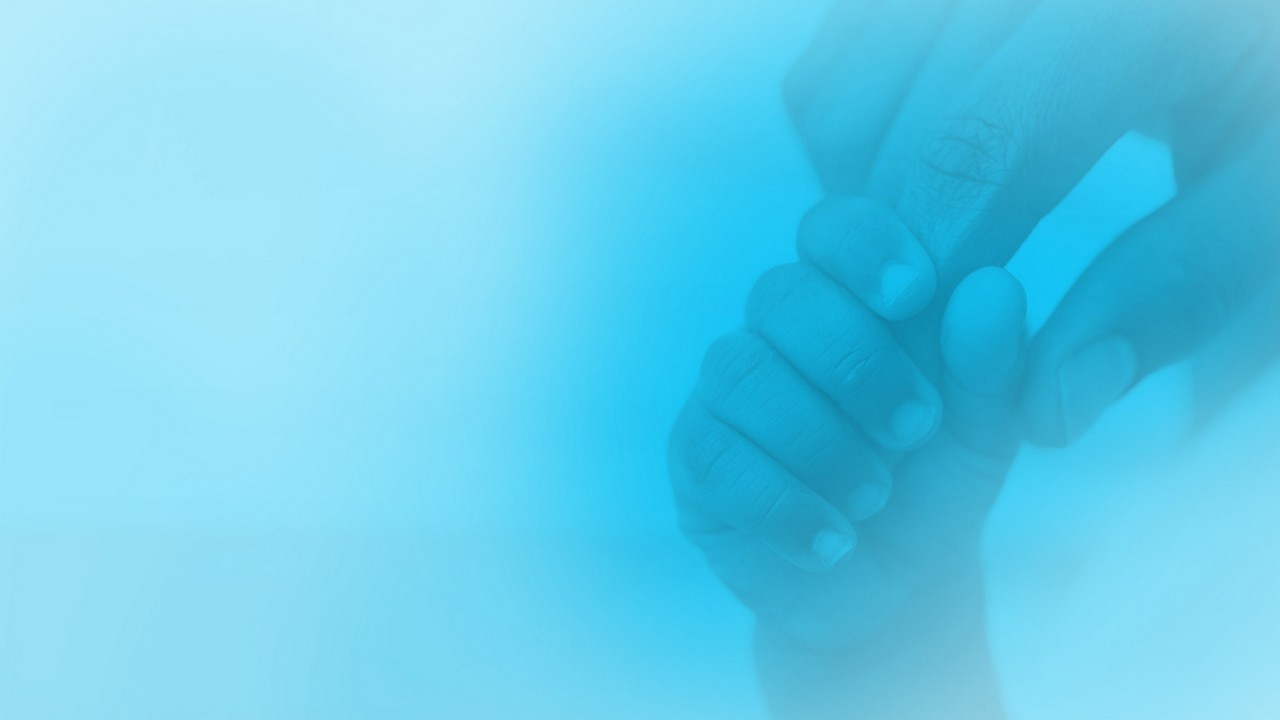 Science is at the very heart of our nutrition and health commitment. We focus our skills and resources to deliver evidence-based nutrition to support a healthy start in life for mothers and children worldwide. Our main areas of expertise include immunity and allergy, digestive health and nutrition and growth.

Where We Focus
Our Scientific Expertise: Areas of Focus

Our research programmes address the key scientific topics in early life: nutrition in the first 1,000 days of life, maternal health during pregnancy and lactation, prenatal and postnatal growth, composition and health benefits of breast milk and the role of the gut microbiota in digestive health.

We also investigate the development of the digestive system, immune system, brain and the metabolism of infants and young children. Breast milk is the inspiration for the innovation we undertake and remains our primary reference. We have studied it for 40 years and it still continues to inspire us every day. We strive to better understand the influence of diet on human milk composition, and the social and psychological factors influencing breastfeeding behaviour.

To learn more visit nutriciaresearch.com
We have dedicated research centres in The Netherlands and Singapore. Our team of over 400 experts represent 35 nationalities and offer expertise in the fields of breast milk research, growth and development, immunology, gut health, nutrition, product development and packaging. They all work together to ensure we are always at the forefront of innovative nutritional concepts.

Need parenting or nutrition advice?
Please contact our "First 1000 Days Nutrition Advisers". Our team of registered nurses and nutrition consultants are here to answer your questions.