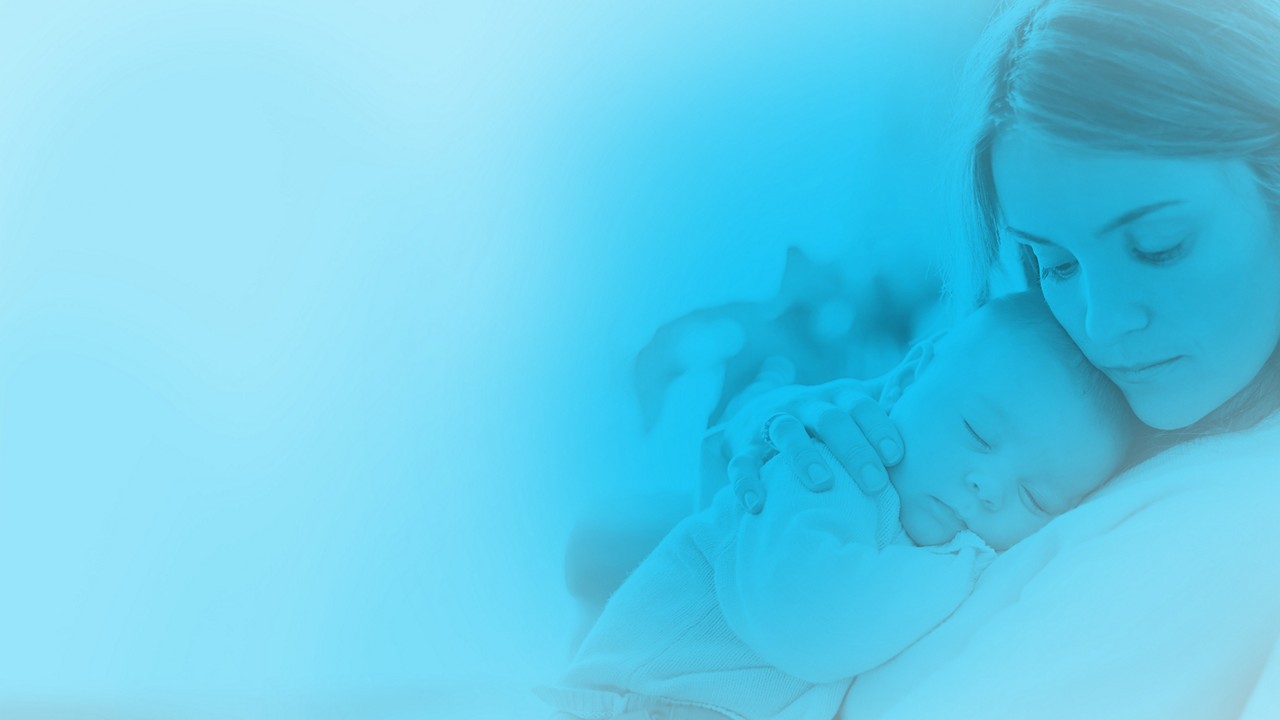 Early Life Nutrition
The Wonders of Breast Milk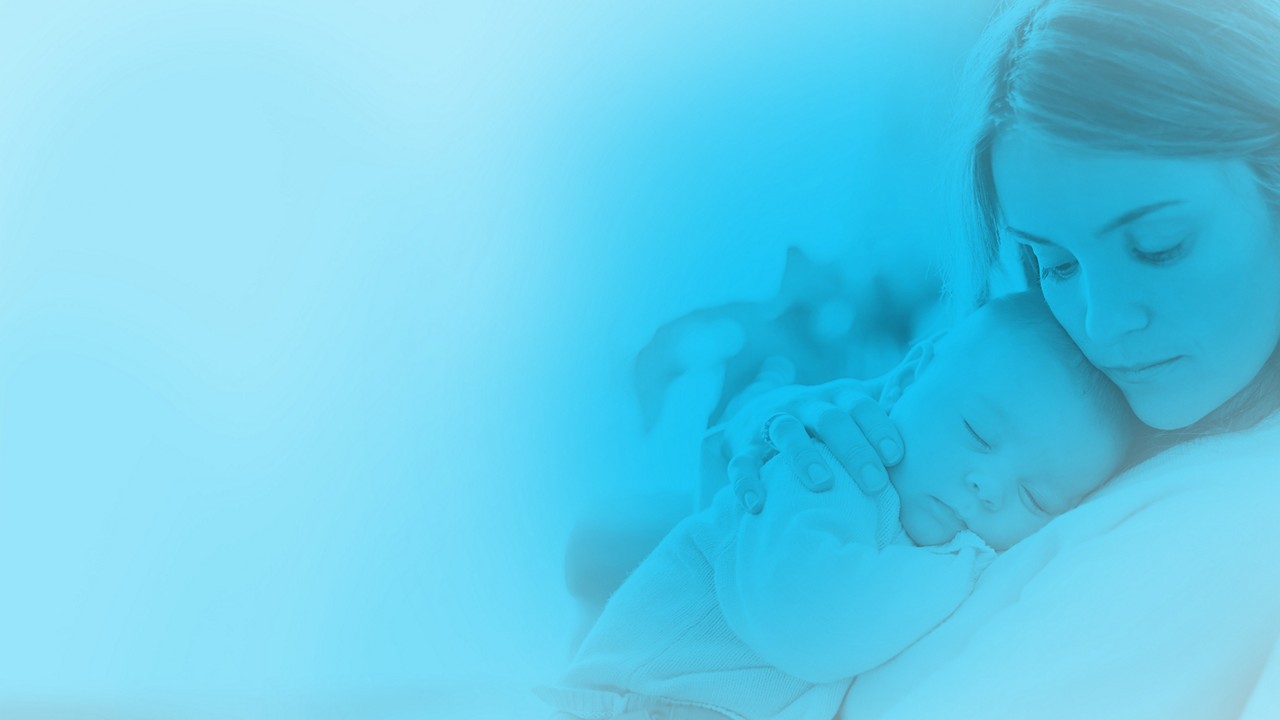 The Wonders of Breast Milk
Breast milk is incredible, multifaceted, and fascinating. It's been inspiring our research for 40 years. And as we're able to discover more and more about its composition, more unexpected and amazing properties are being revealed.
About breastfeeding and complementary feeding

Breast-feeding is the best form of nutrition for babies and provides many benefits to babies and mothers. The longer the babies are fed on breastmilk, the greater the benefits for the health of babies and mothers. According to the WHO's recommendations, babies should be breastfed exclusively in the first 6 months and continue to have breastmilk with solid food in their diet until 2 years old or above. Breastmilk contains antibodies that enhance babies' immunity and offers comprehensive nutrients that promote growth.

It is important that in preparation for and during breast-feeding, to protect your health and to ensure your baby receives the necessary nutrition, you should eat a healthy, balanced diet. Both you and your baby need some time to learn and adapt to breastfeeding. Since breastmilk is a biologically specific food for your baby and can be easily digested, so you need to breastfeed your baby frequently in the first few weeks. Once you choose not to breast feed, or combined breast and bottle-feeding in the first weeks of life may reduce the supply of your own breast-milk, and reversing the decision not to breast-feed is difficult.

At around 6 months old babies will be ready to take in solid food. After 6 months of age, feeding on breastmilk alone cannot meet the nutritional requirements of young children. Therefore, parents should introduce complementary foods to babies at this time. Parents or caregivers can prepare complementary food at home with the family food easily. Breastfeeding should be continued when solid foods are introduced, as milk is still babies' main food. Do not give your baby any complementary food before 4 months of age. Consuming solid food too early, your baby will take less breastmilk and reduce the supply of it.

Always consult your Healthcare Professional for advice about feeding your baby. If you use infant formula, you should follow manufacturer's instructions for use carefully. The social and financial implications of using infant formula should be considered. Improper use of an infant formula or inappropriate foods or feeding methods may present a health hazard. If you use infant formula, you should follow the manufacturer's instructions for use carefully – failure to follow the instructions may make your baby ill.
Need parenting or nutrition advice?
Please contact our "First 1000 Days Nutrition Advisers". Our team of registered nurses and nutrition consultants are here to answer your questions.