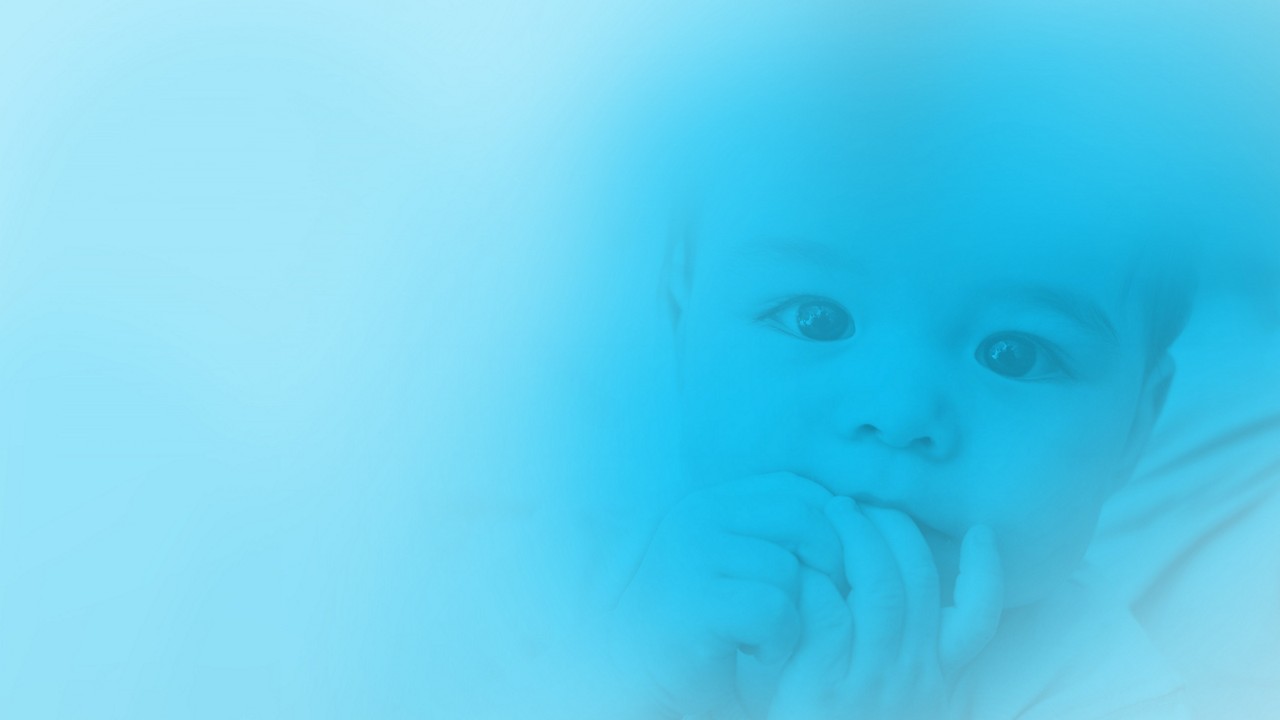 Early Life Nutrition
The First 1,000 Days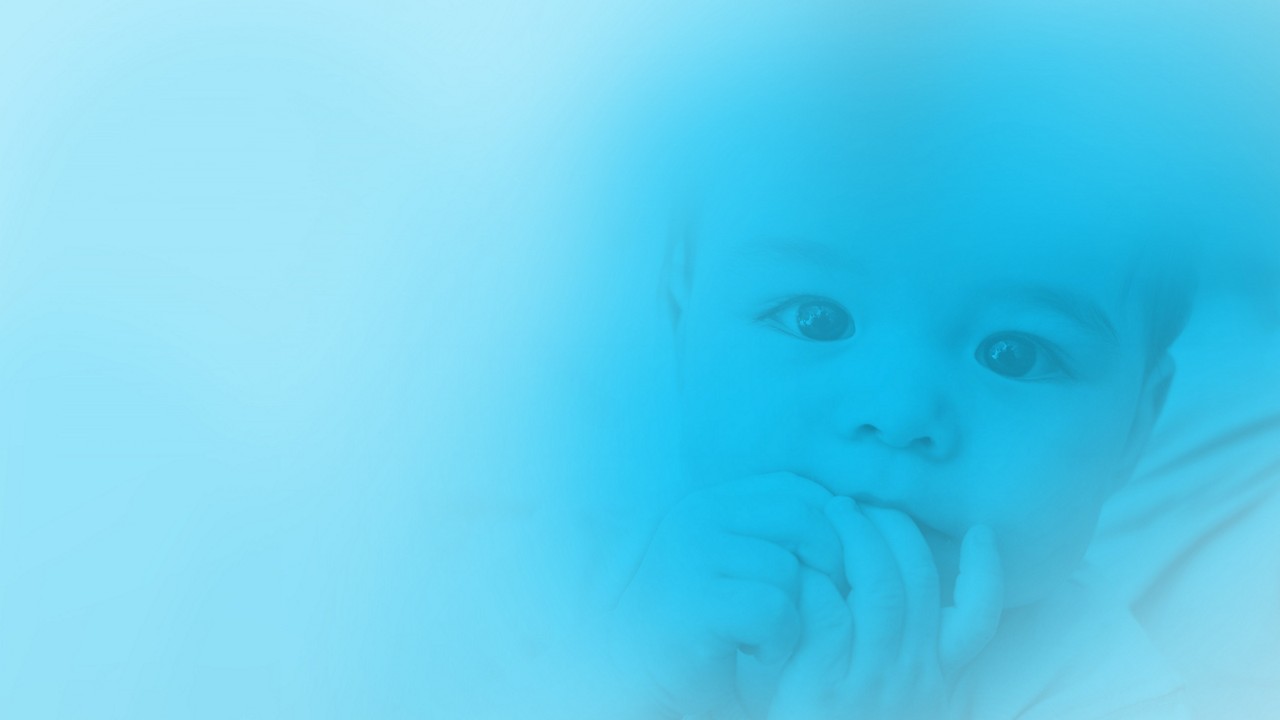 The First 1,000 Days
Our Convictions
The first 1,000 days, from conception to a child's 2nd birthday, offer a unique window of opportunity to build long-term health. Good nutrition and the establishment of healthy habits during this critical period really matter. Ensuring the right nutrition during the first 1,000 days can have an immense impact on a child's future. It has the potential to save millions of lives around the world every year, by reducing conditions such as obesity, allergy, diabetes and gut discomfort.
Our Intentions
We work hand-in-hand with passionate partners to mobilise and motivate our stakeholders about the health benefits of good nutrition in early life. We invest in scientific research of early life nutrition, and work with healthcare professionals to develop innovative ways to help improve the health of current and future generations. We actively engage, encourage and promote the benefits of breastfeeding for both mother and child. We work to ensure all parents have access to simple and relevant dietary guidelines at all stages during the first 1,000 days, so allowing them to make appropriate and informed feeding choices for their children.
Our Commitments
Our mission is to "Stand by mums, to nurture new lives". Central to this mission is our core belief – that by helping mums and babies get the right nutrition during the first 1,000 days from conception to two years old, we can positively influence the child's short- and long-term health.
We are committed to promoting healthy nutrition the right way through education programs, services and ethical marketing.
Download our 'importance of the first 1,000 days' infographic.
Need parenting or nutrition advice?
Please contact our "First 1000 Days Nutrition Advisers". Our team of registered nurses and nutrition consultants are here to answer your questions.