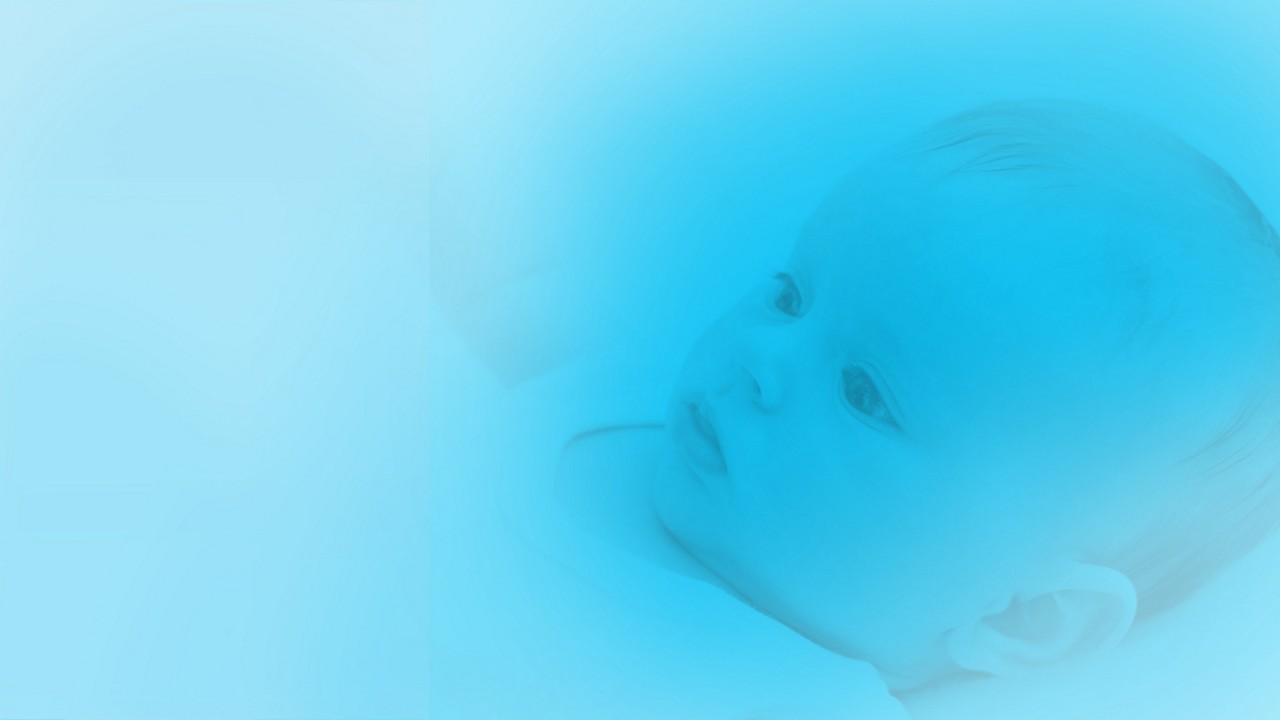 Early Life Nutrition
Nurturing New Lives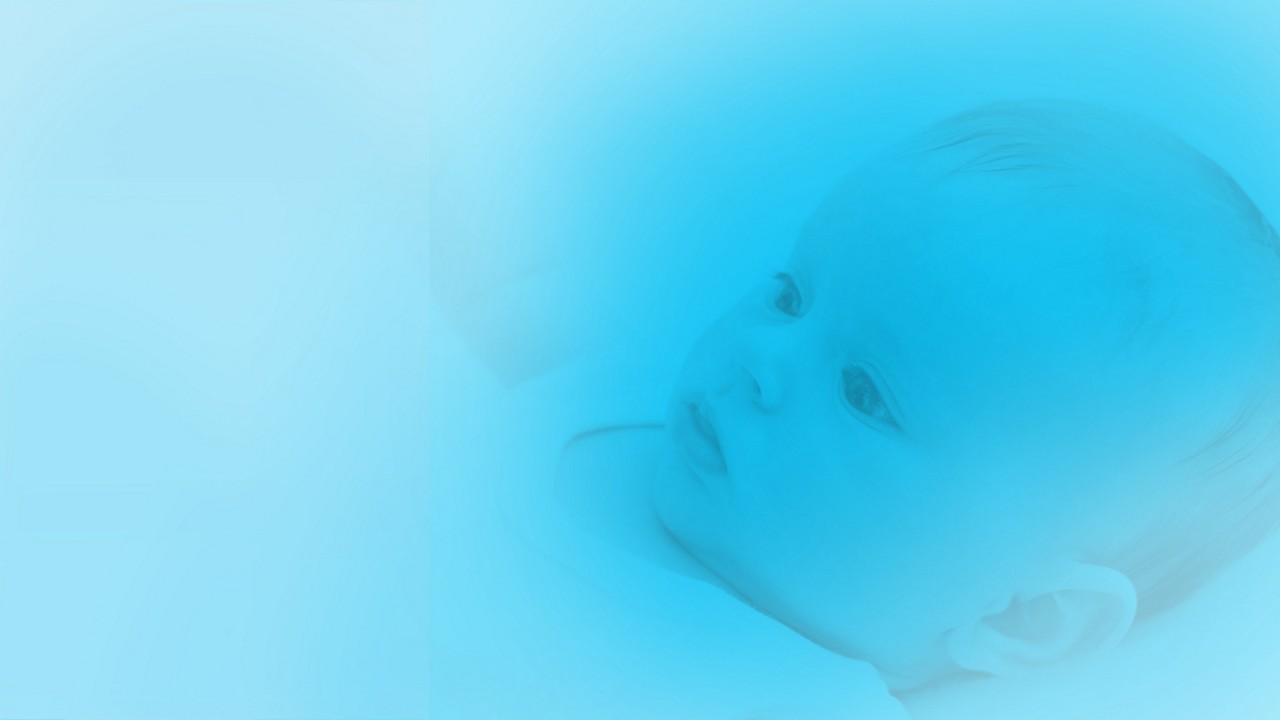 Nurturing New Lives
We are Nutricia Early Life Nutrition and our mission is to "Stand by mums, to nurture new lives". Central to this mission is our core belief – that by helping mums and babies get the right nutrition during the first 1,000 days from conception to two years old, we can and will positively influence the child's short- and long-term health. This mission is what motivates us all, and drives our decision-making.
We live our mission every day by providing meaningful education, services and nutritious products to millions of parents, consumers and health workers around the world, so they can make informed choices about nutrition in early life. Our primary focus is to support parents, infants and young children from pregnancy through to toddlerhood.
Need parenting or nutrition advice?
Please contact our "First 1000 Days Nutrition Advisers". Our team of registered nurses and nutrition consultants are here to answer your questions.