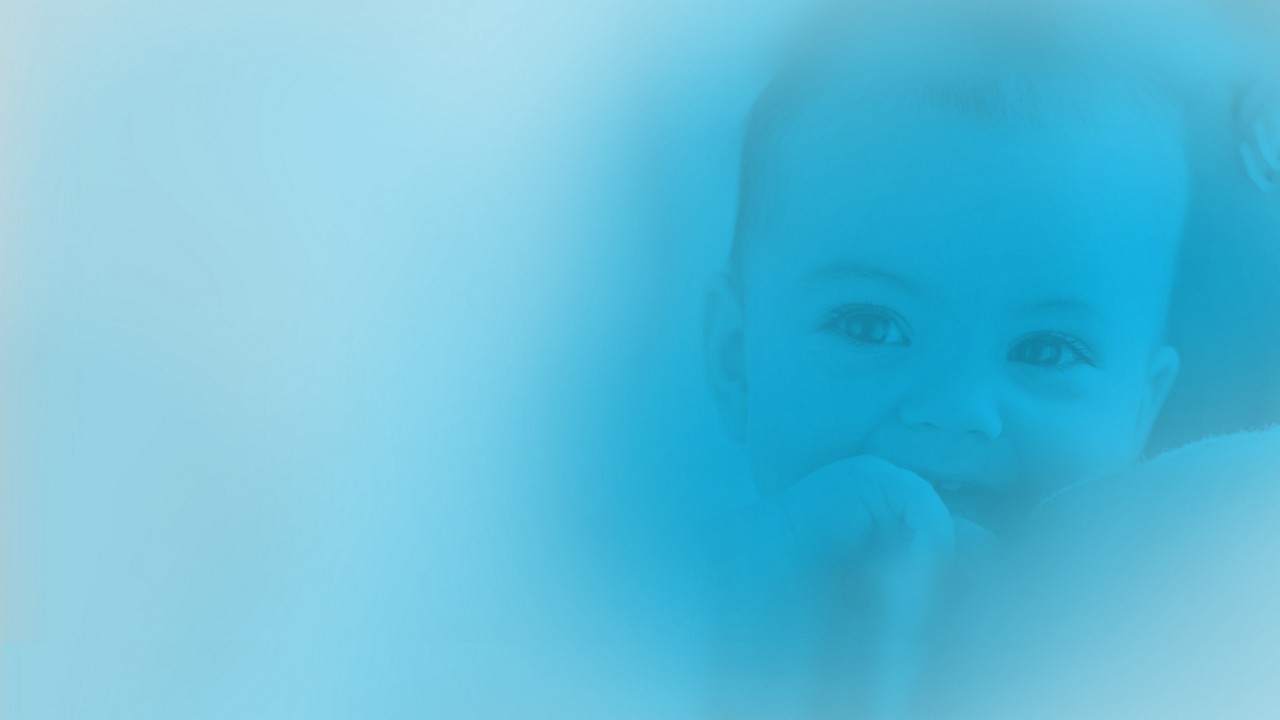 Early Life Nutrition
Care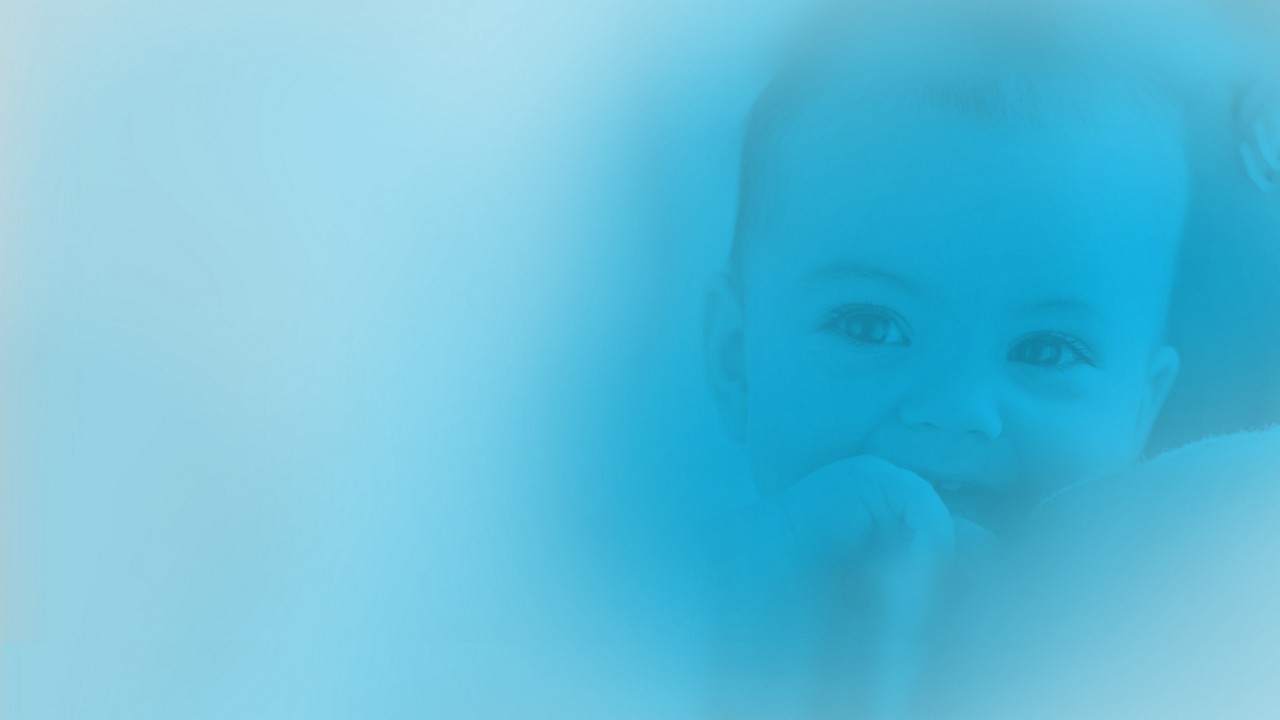 Care
At Nutricia Early Life Nutrition, care is the underlying philosophy that drives our business. We understand that when we care more, we can better serve the needs of parents and babies all around the world. Care is instinctive to our culture; integral to everything we do. Care is about going further, taking pride and making a real difference, every day.

Nutriplanet Programme
Tailoring solutions for local needs respectful of various eating habits and cultural practices.
Standing by parents is first about being close to them, everyday. In order to achieve this, Nutricia is conducting NutriPlanet programme, a unique research tool that compiles data and existing publications on diet, nutritional habits and public health trends in each country, and undertakes interviews with experts to better understand the local nutritional stakes from pregnant women to infants and children. NutriPlanet identifies the gaps in local nutritional needs to continuously increase the nutritional knowledge, to improve the nutritional status and be an agent of change in collaboration with a network of nutrition experts, authorities and stakeholders.
This data is shared with the scientific community through publications or conferences, carried out by Nutricia nutritionists or their academic partners. The NutriPlanet programme has been implemented in 52 countries worldwide so far, among which 45 have a focus on pregnant and lactating women and/or 0-3 year old children.
Nutricia also conducts Food Styles studies. Food Style is a novel methodology that aims to understand not just what people are eating, but also the local practices and perceptions of foods. With the most up to date scientific insights in nutrition, we strive to make products that are tailored to meet the nutritional requirements of infants, young children, pregnant and lactating women. We need to understand how our products are consumed, for example, when, where, in what setting and in what amount, in order to ensure that our products are leading to the best nutrition for the first 1,000 days.
Therefore, our nutritionists use novel methodological tools to assess, and then ensure that our products are striving to be the healthier choice and which encourage the healthiest food behaviours within the first 1,000 days.
Social Responsibility
Nutricia Early Life Nutrition believes good nutrition and the establishment of healthy habits during the first 1,000 days is critical in reducing conditions such as malnutrition, stunting, allergies, obesity and diabetes. We believe that we have a role to play too. That is why we take an active role to achieve the WHO Global Nutrition Targets to improve maternal, infant and young child nutrition.
We believe that we can only work for healthier choices and lifestyles if we also care about the health and wellness of our communities. In the light of this conviction, we fund social projects in public and private partnerships in many countries; together with local NGOs, we co-create initiatives to address local public health challenges.
To learn more, please go to http://ecosysteme.danone.com
Need parenting or nutrition advice?
Please contact our "First 1000 Days Nutrition Advisers". Our team of registered nurses and nutrition consultants are here to answer your questions.