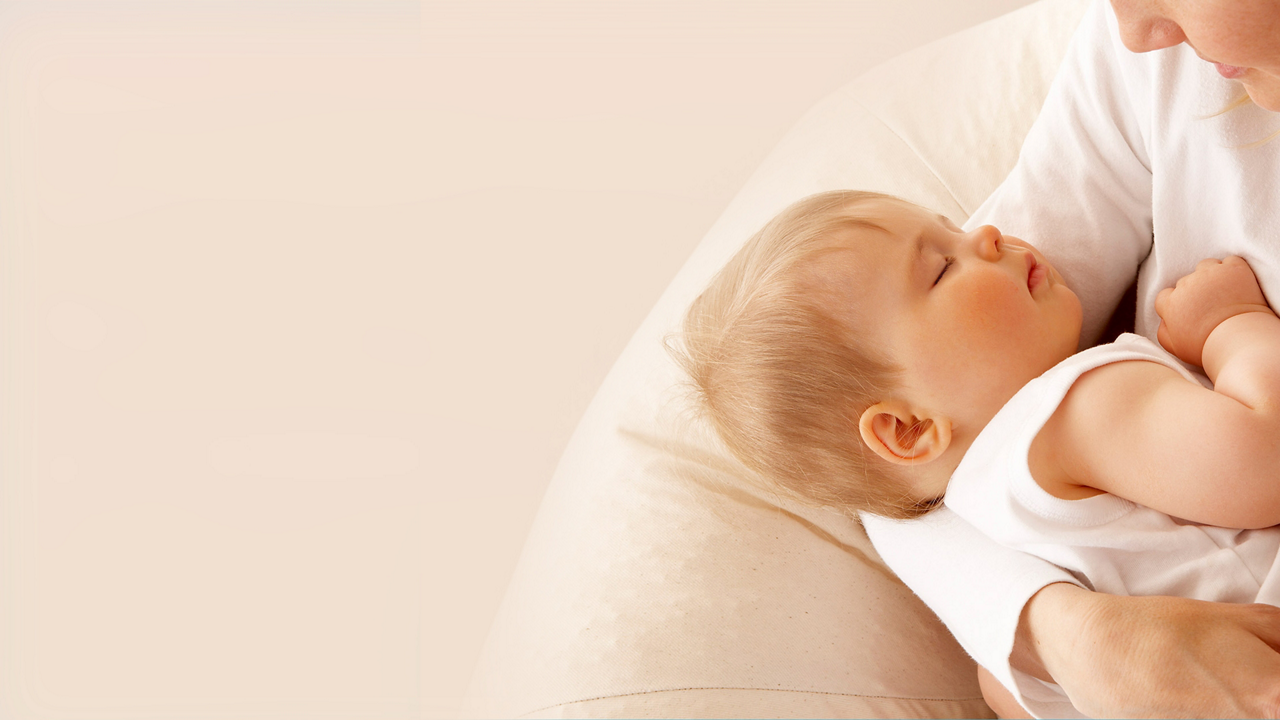 Early Life Nutrition
Bringing Science to Early Life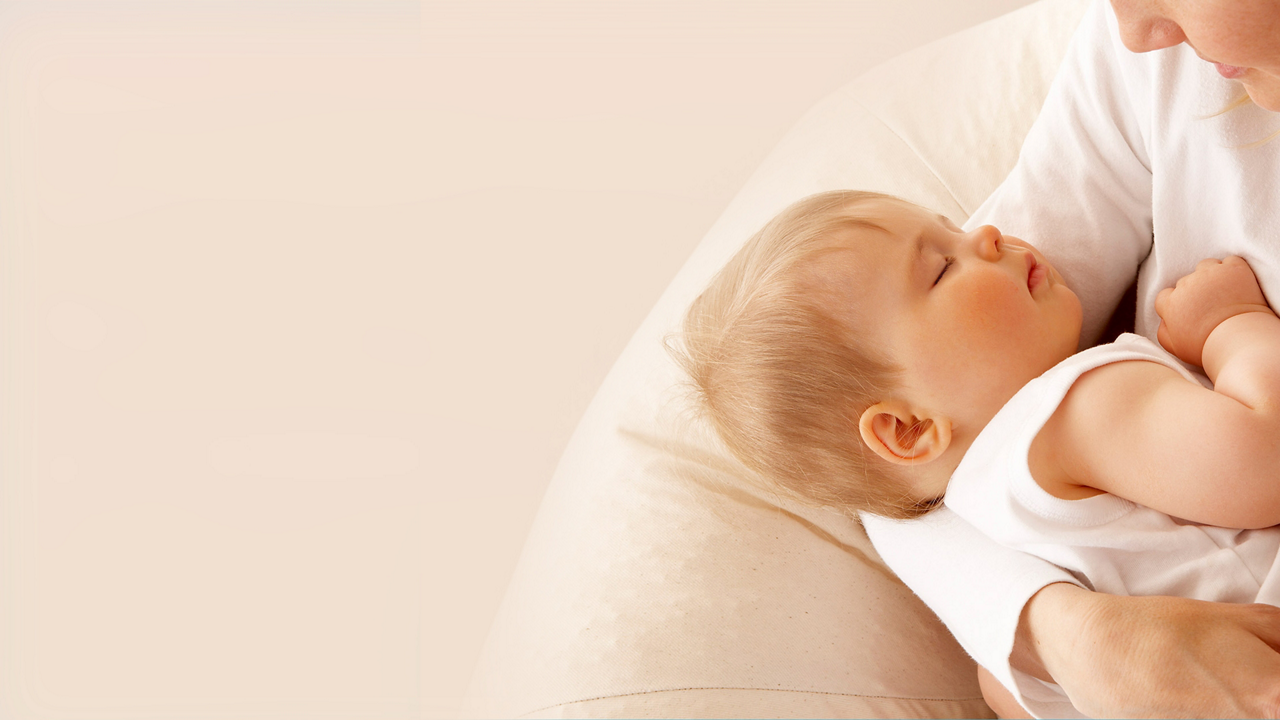 Nutrition in early life is crucial for growth and development.
We aim to create high quality products, contributing to a healthy start in life for children worldwide.
Hi! I'm NUTRICIA
Hi, I'm NUTRICIA, your baby's first 1000 days nutrition expert. Since 1896, I've dedicated myself to nutritional research in the first 1000 days. Your baby's health is my motivation, I want to support you with my knowledge in science, to enrich your lives. During these 1000 days, everyday is precious, everyday counts.
Our Mission
Our mission is to "Stand by mums, to nurture new lives". Central to this mission is our core belief – that by helping mums and babies get the right nutrition during the first 1,000 days from conception to two years old, we can positively influence the child's short- and long-term health.
Need parenting or nutrition advice?
Please contact our "First 1000 Days Nutrition Advisers". Our team of registered nurses and nutrition consultants are here to answer your questions.